Graphic Design + Marketing
Strategy, Branding and Social Media Management!
Everything you need to grow your brand!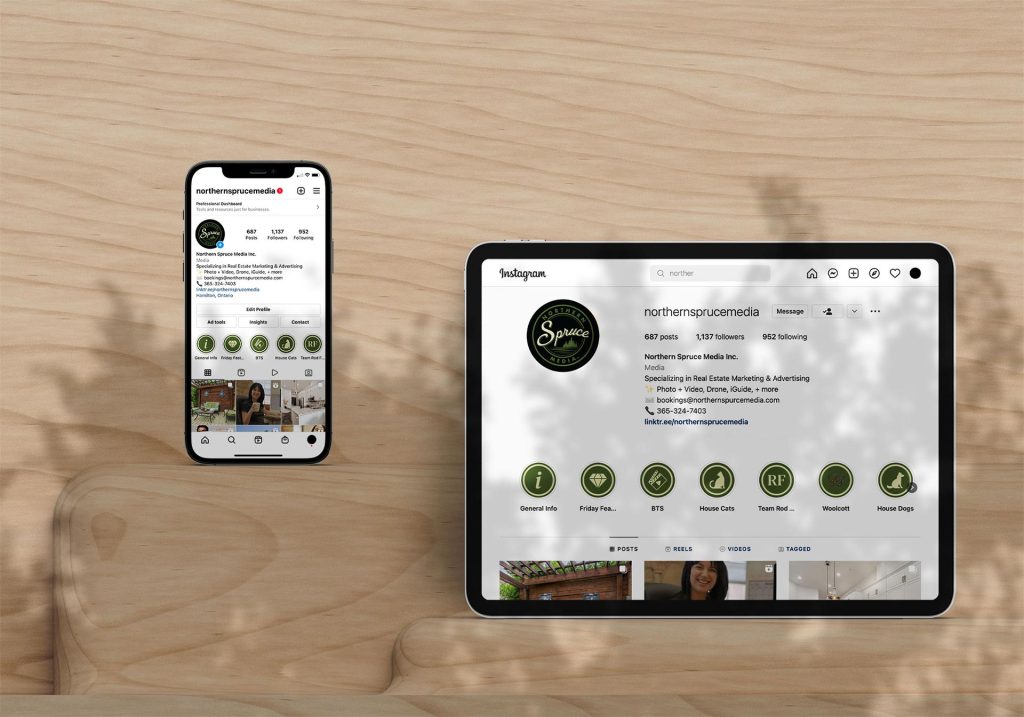 Your logo is more than a pretty picture. Your brand is more than an intangible personality. It's a living, ever-evolving entity that extends beyond you.
By nature, our associations with brands silently communicates who we are – are you Nike or Patagonia? Jeep or Audi?
By creating a fully realized brand, you'll attract the right clients for you.
Our process is rooted in an agency approach where we develop the emotional expression of your brand through imagery, tonality, colour, and other creative elements and your positioning with precise phrases that convey differentiation, role, and relevance.
We design supporting materials to further assert your brand across all front. Whether it's digital or print, we have the experience in both realms.
We work project by project, or offer monthly retainer options to suit your needs.
According to a recent survey, social media is the top quality lead generation tool, even outpacing Customer Relationship Management (CRM) systems and MLS website.
Your online presence is your virtual proxy – it represents you and your brand when you aren't present and makes you accessible to new and existing clients.
We create Instagram strategies with a focus tone establishment, clear messaging, and aesthetic consistency. We elevate your IG presence so you can reach your goals.
Sign up for our Newsletter
Stay updated on the latest news, offerings, and events @ NSM.