Graphic Design
Strategy, Branding, Website Design + More
Everything you need to root your brand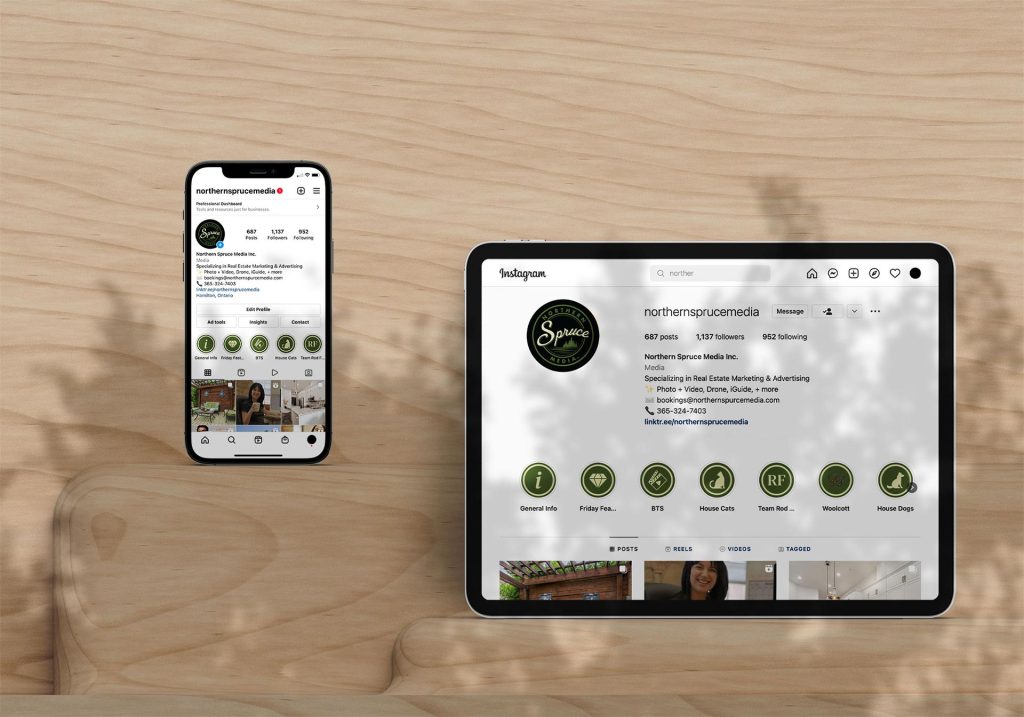 Your logo is more than a pretty picture. Your brand is more than an intangible personality. It's a living, ever-evolving entity that extends beyond you.
By nature, our associations with brands silently communicates who we are – are you Nike or Patagonia? Jeep or Audi?
By creating a fully realized brand, you'll attract the right clients for you.
5 Day Intensive

Intended for those who want the basics to get started with creating an impression. Prior to the start date you will be supplied a quentionnaire, a creative brief, and access to any resources we may need.


Strategy, Messaging & Logo Design
10 Day Intensive
For those who are ready to invest in all aspects of their brand, and to create consistent and lasting messaging. Prior to the start date we'll have a 30 minute discovery call, a creative brief, and request access to any resources we may need.
Additional Graphic Design
1 Page Website Design + Build
4 Week Turnaround

An affordable way to create a credibility source and generate new leads from CTAs.
Includes SEO oriented copywriting to improve your overall visibility. 
1 Day Intensive

Also referred to as Day Rates or VIP Days, this service will help you level up your brand through the creation of collateral and other forms of design.
The suite of deliverables are determined by your needs, and can focus on areas such as:
Social media: Graphics for Instagram, Facebook, blog posts, etc.
Your client experience:  Service guides, welcome/onboarding guides, etc.
Print items: Thank you cards, business cards, brochures, tags, stickers, signage
A scope of work is created ahead of the scheduled date, and any resources needed wil lbe requested in advance.
Sign up for our Newsletter
Stay updated on the latest news, offerings, and events @ NSM.