Branch out.
Real estate media and beyond. Grow your listings. Root your brand.
Northern Spruce Media Inc. is a full service, multidisciplinary media company specializing in real estate, creative content creation and brand building.
We offer real estate photography, videography, drone, real estate virtual tours and floor plans for homes, social media management, graphic design, and branding services.
We believe collaboration creates the best work, and that's why our team is stacked with experts in their respective fields.
Targeting the Hamilton area, Stoney Creek, GTA, Burlington, Oakville, Mississauga, Milton, Niagara Falls, and St. Catharines, we have helped over 200 clients successfully market their listings – and themselves – through our individualized approach. Our unwavering commitment to our respective crafts delivers unmatched results for our clients.
Whether you're looking to capture your listing beautifully, sculpt your social media presence, or build your brand from the ground up, we're here to help you grow.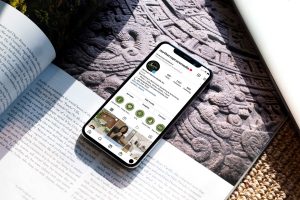 Instagram
You may be thinking to yourself "there's a myriad of social media platforms out there, why add another item to my to my task list"? However
Read More »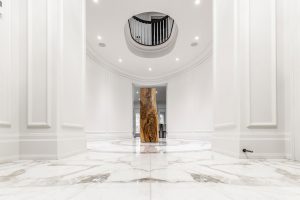 Real Estate Video
Now more than ever, video is a part of our daily lives – it's highly visible on social media, in digital ads, and even on digital
Read More »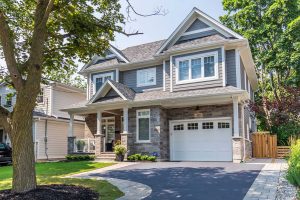 Real Estate Photography
Smart phones have become the great democratizer in creativity, allowing us the ability to capture images at any time. It's incredible to reflect on how far
Read More »
Sign up for our Newsletter
Stay updated on the latest news, offerings, and events @ NSM.