Root Your Brand
Strategy, Branding, Website Design + More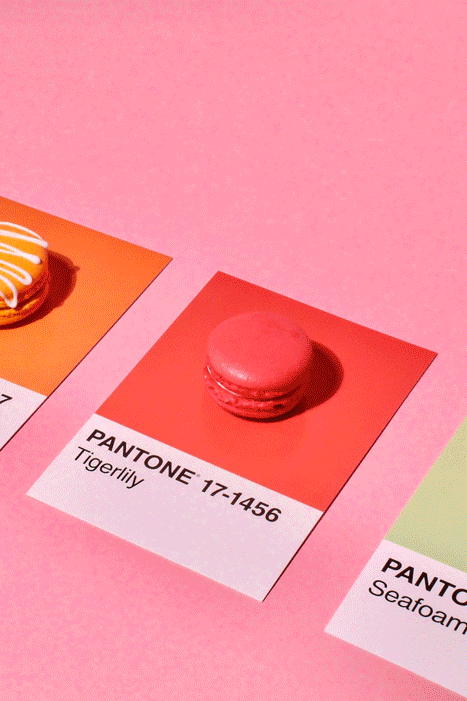 A logo isn't a brand. A brand is a fully formed entity with personality traits that humans can identify with.
The brands we affiliate with help shape our identities.  Your brand is more than an intangible personality. It's a living, ever-evolving entity that extends beyond you.
If people don't know who you are, how will your qualified leads find you?
By creating a fully realized brand, you will attract the right clients and increase your  client retention.
Let's face it, we're on all this planet just trying to figure out who we are. So the thought of figuring out who your brand is can be next level overwhelming.
Together, we can go through the process of figuring out who your brand is, That's where the magic happens.
Step 1: Grow Your Brand
Let's create the right messaging and aesthetic for you
Strategy, Branding + Logo Design
5 Day Intensive
Recent studies show that 60% of consumers will avoid a brand that they find odd, ugly, or unappealing.
A staggering 78% believe a logo is a work of art.
For those who are ready to invest in all aspects of their brand, and to create consistent and lasting messaging. Through this process we will work together to find your true differentiation.
Step 2: Make it grow
Let's give your brand what it needs to flourish
1+ Day(s) Intensive

Also referred to as Day Rates or VIP Days, this service will help you level up your brand through simple website design, the creation of collateral and other forms of design. The amount of Design Days that are required will depend on your specific suite of deliverables, and can focus on areas such as:
1 Page Website design: An affordable way to create a credibility source and generate new leads from CTAs. Includes SEO focused copywriting. 
Social media: Graphics for Instagram, Facebook, blog posts, etc.
Your client experience: Service guides, welcome/onboarding guides, etc.
Print items: Thank you cards, business cards, brochures, tags, stickers, signage.
A scope of work is created ahead of the scheduled date(s), and any resources needed will be requested in advance.
Ready to Branch Out your Brand?
Sign up for our Newsletter
Stay updated on the latest news, offerings, and events @ NSM.