About Us
Get to know the people behind the work.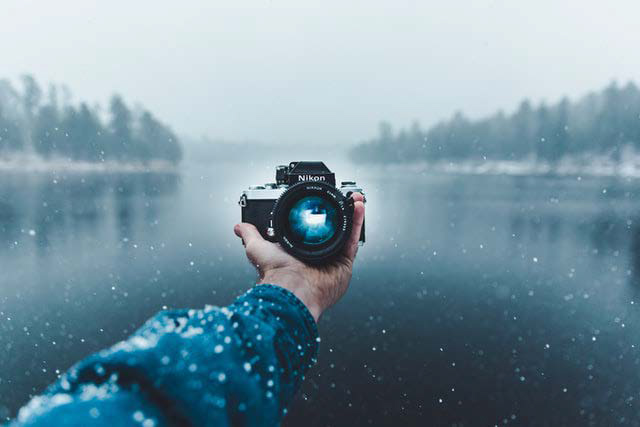 Northern Spruce Media Inc., was started by Alex Coombs after she identified a clear need for quality real estate content creation.
But her vision went beyond delivering a high calibre work – she wanted to develop lasting relationships with her clients, many of which who have worked with her since day one.
Northern Spruce has since expanded to a team of 10, with plenty more growth on the horizon. High quality content delivered with a personalized approach still remains at the heart of what we do today.
On an average day, our office is buzzing with action, coordination, collaboration, and a symphony of mouse clicks.
Let's face it – the landscape of marketing yourself and/or your business is constantly developing, and we're on a mission to not only keep up with it, but outpace it.
We continue to evolve our offerings to be full service in every sense of the word. With agency level capabilities in graphic design and branding services, copywriting, and social media marketing in addition to our photography, videography, and drone skills, we're here to build your brand with lasting impact.
We're more than a one stop shop – we're Rodeo Drive.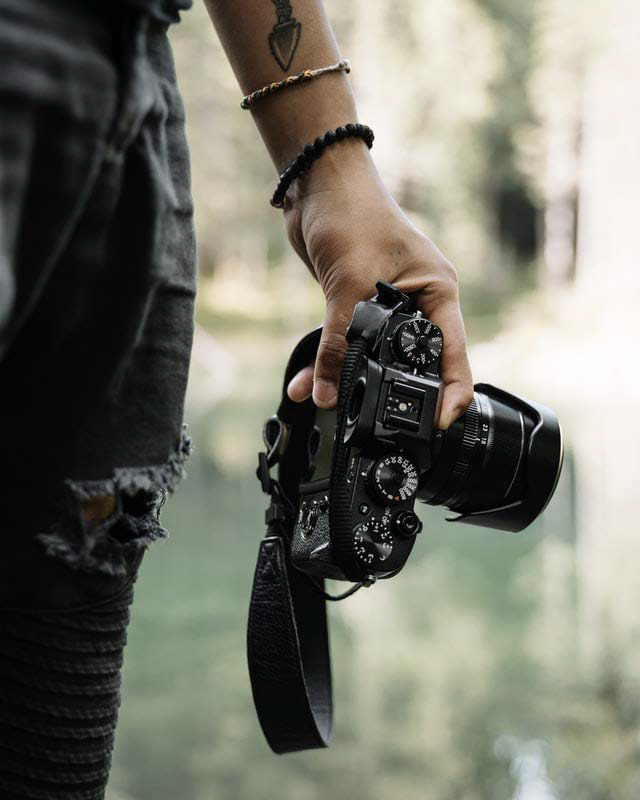 Our team is growing! Stay tuned to meet the entire gang!
Sign up for our Newsletter
Stay updated on the latest news, offerings, and events @ NSM.